Satu Insan - Malaysia
The collapse has started or is it the shut down drill ??
Bank of England's real time payment system is down — business live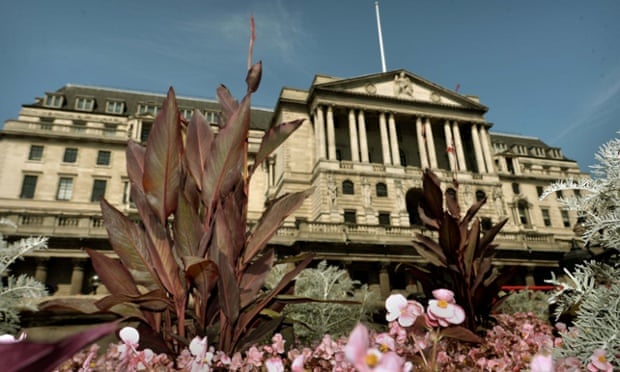 Bank of England crash will have 'cascading effect' on house movers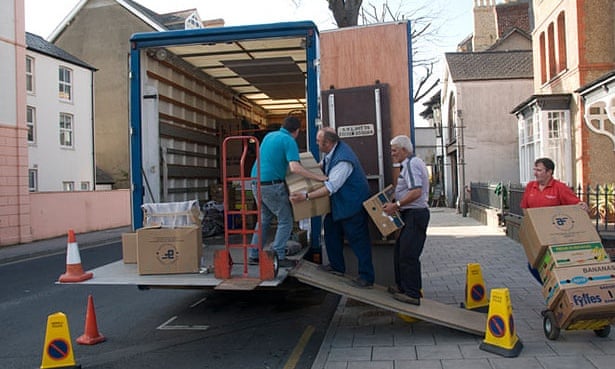 The collapse of the Chaps system will have a knock-on effect on people trying to move house today, experts are warning.
Mark Hayward, managing director of the National Association of Estate Agents, fears a 'cascade effect', if payments due to be processed today are delayed until Tuesday.
This could mess up hiring a removals firm, or switching telephone, water, electricity and gas supplies.
Hayward explains:
"Whilst Monday is not the busiest day in terms of completions, the failure of the payments system for UK house purchases will have a cascading effect and it is likely any payments will now be held up for a day or more as money takes time to transfer…
View original post 314 more words