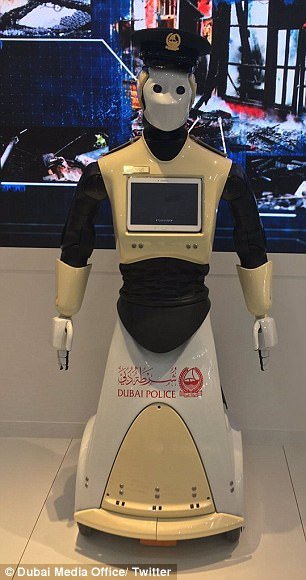 The world's first robocop has been unveiled in Dubai and will be patrolling streets from tomorrow onward…
Multi-lingual crime-fighting robots will make up a quarter of the city's police force by 2030, according to officials.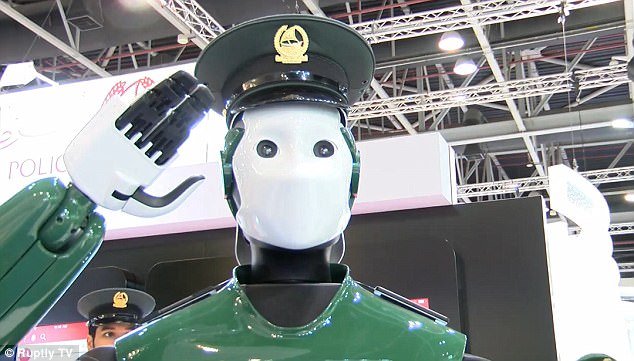 Images from dailymail.co.uk
Killer Drones Are Also Produced: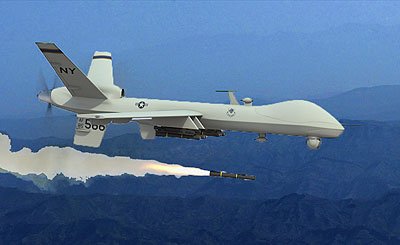 Image from motherjones.com
"One of the biggest roles of science fiction is to prepare people to accept the future"… –Sir Arthur C. Clarke
It is no coincidence that the mass media have published countless stories about A.I. and the governments are issuing policies and funding for A.I. and supercomputer projects.
Consider DARPA, NASA, CERN, BLOCKCHAIN using Quantum Computers…
On 06 Dec 2016 Mail Online UK published "Robots To Steal 15 Million Jobs Says Bank Chief: Doom-Laden Carney Warns Middle Class Will Be Hollowed Out By New Technology" by HUGO DUNCAN Deputy Finance Editor For The Daily Mail.
Title: SONM SkyNet(Supercomputer Organized by Network Mining).Starting 15 June 2017
Video posted 24 May 2017 by ОБЛАЧНЫЙ ШАХТЁР
.
RELATED:
https://ronmamita.wordpress.com/2016/01/28/googles-deepmind-a-i-algorithm-masters-ancient-game-of-go/
https://ronmamita.wordpress.com/2016/03/21/whats-the-most-ambitious-engineering-project-ever/
https://ronmamita.wordpress.com/2016/08/06/civilization-social-engineering-i-wish-everyone-understood-this/
https://ronmamita.wordpress.com/2017/07/06/replacing-labor-is-not-an-accident-it-is-policy/
https://ronmamita.wordpress.com/2015/01/06/global-crisis-talking-about-hidden-agendas-control-and-deadly-secrets/
___________________________________