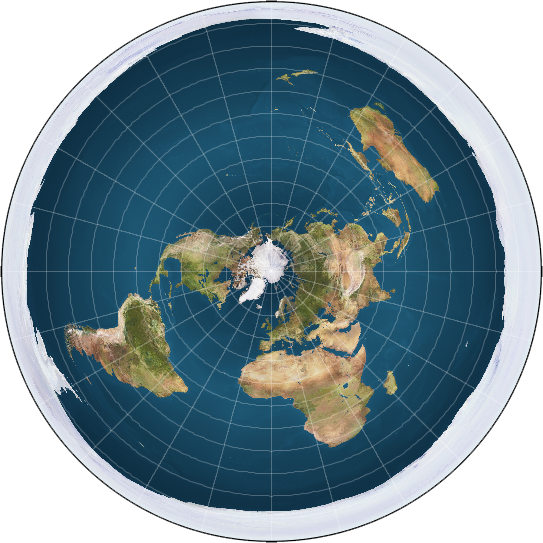 Happy greetings to all.
I wanted to say hi before power could be disrupted.
Be joyful and drop me a comment at your leisure 😃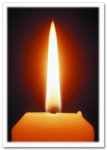 LOVE is a Creative Energy
For me, life is not merely a matter of SURVIVAL (not a survival of the fittest in a "dog eat dog" mythos) but rather a living experience of creative expression.
A life of nurturing compassion and shared joy.
This moment is a moment when the worldwide community of humanity is in a crisis.
Remember that challenges and crisis are merely the flip-side
of opportunity and solutions.
We are loving and creative living beings.
Let us remember love is a creative force and is in our nature.
You are not alone.
Never, ever, give up.