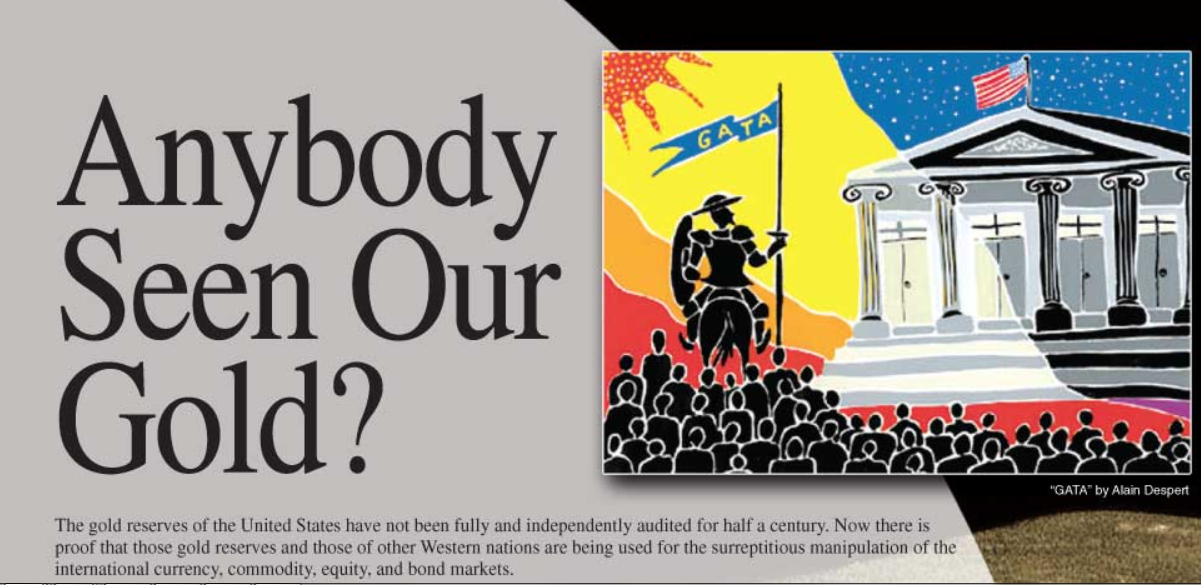 …
Mining is not a topic I research, however, I keep a interest in that industry because it is very important to manufacturing and the money cartel (Gold & Silver national reserves is a controversial topic). I usually read dedicated group efforts such as the Gold Anti-Trust Action Committee GATA gata.org.
Some researchers claim this caused the fall of the Roman Empire and may do the same for modern civilization…
These nagging thoughts have me pondering the mining industry in general – from oil & coal to gold & silver and everything in between.
Less often discussed is the energy return on investment (ERoI) or the energy returned on energy invested (EROEI) which continues to fall to record lows.
This is a very fascinating subject and one way of measuring the wealth of nations.
I would summarize the concept as measuring how cheap or expensive is it to work and produce things.
Consider manual labor with farm workers plowing and harvesting the fields, then consider animal husbandry with oxen or horse plows, then consider modern machinery such as the motorized tractors plowing the fields.
In each example the energy returned on energy invested increased significantly – until recently.
Doesn't this remind you of the MATRIX Movie scene where Morpheus explain to Neo the Matrix harvests humans as if they are batteries with stored energy?
Video Title: The Matrix – Battery
Video posted 09 Nov 2008 by weedran
Steve St. Angelo, proprietor of the SRSrocco Report website, claims:
the energy return on investment started to fall for the United States in the 1970s, we had to start off-shoring our manufacturing as a way to extend the U.S. lifestyle. We couldn't afford the manufacturing anymore because of our oil energy return on investment. It moved over to other parts of the world where labor was cheaper. And we started buying more homes, more things, more stuff. And we went into debt to do that.
Coal mining appears to be a declining sector – is a new energy source expected to be introduced in coming years?
I did a simple internet search for recent bankruptcies in mining and this was alarming to me:
Walter Energy Inc., Alpha Natural Resources Inc. and Patriot Coal have all recently filed for Chapter 11 bankruptcy.
Nation's largest coal mining company files for bankruptcy protection – Apr 13, 2016 Peabody Energy, the country's largest coal company, filed for Chapter 11 bankruptcy protection
Billion-dollar Alberta coal company goes bankrupt – Feb 7, 2017 A coal company in west-central Alberta that in 2011 sold for $1-billion is bankrupt , killing hopes that its mine might re-open in the first quarter.
Compañia Minera Pimenton, Cerro Grande Mining Corporation is a exploration company focused on acquiring, exploring, evaluating and developing new gold, copper and industrial mineral properties in central Chile. – Jun 2, 2017 Cerro Grande Mining Corporation announced that its wholly owned subsidiary, Compañia Minera Pimenton, has filed for voluntary bankruptcy…
Century Mining Corporation – is a Canadian gold producer, may have started in 2003 and went bankrupt in 2012?
One must speculate about the mining industry
Is it declining or ready to take-off?
Of course speculation about the price of gold & silver reaching a bottom remains to be seen…
---
If you find this information useful or of value then please share it with others.
Save
Save