You have been lied to since you were born.
Face the fact that you have been deceived your entire life.
Destroy The Illusion
De-program yourself and break the spell.
There is no government you can trust.
Look within and learn to self-govern.
Read Silent Weapons For Quiet Wars:
Title: Silent Weapons For Quiet Wars / Gyeorgos Ceres Hatonn 1/7
Posted 01 Mar 2012 by Gibson2480
Download a copy of this document:
Silent Weapons for Quiet Wars
…
http://www.stopthecrime.net/docs/SILENT%20WEAPONS%20for%20QUIET%20WARS.pdf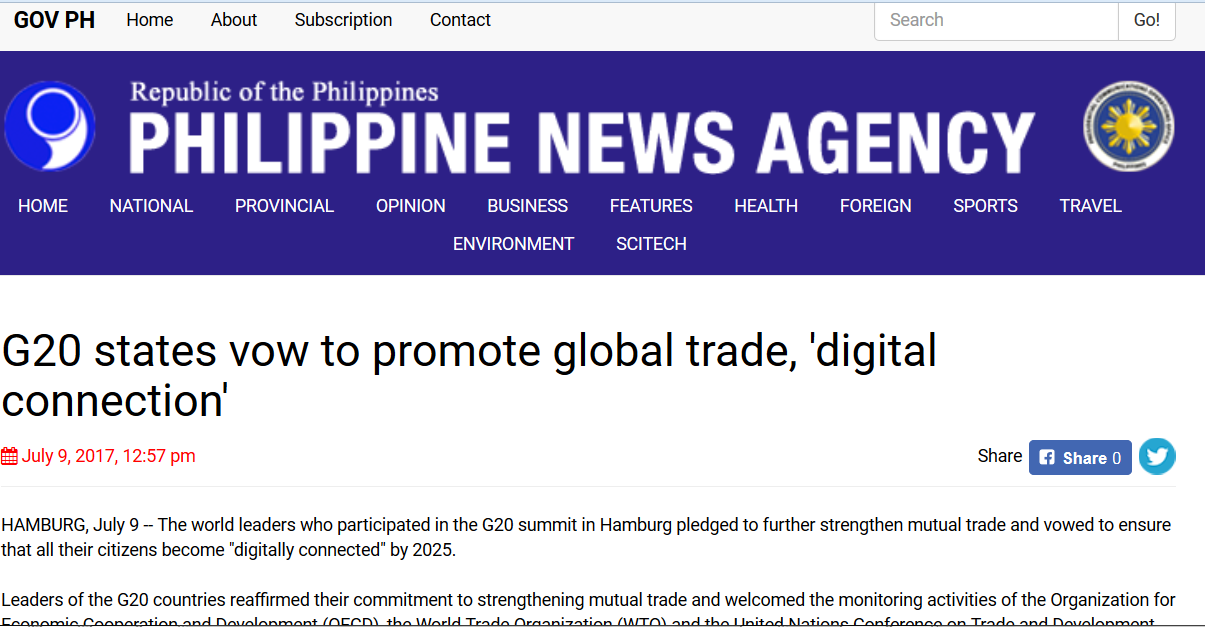 You may have seen the 1988 Cover of the ECONOMIST Magazine.
You've heard about planned obsolescence and deadlines.
The IMS has such a plan and with expectations to have its latest digital version monetary policy accepted worldwide this 21st century.
What Does It Mean When the G20 Finance Ministers for the IMS (international monetary system) banking cartel vow all citizens will be "digitally connected" by 2025?
Could they be mandating Direct Bank Deposit for a FINTECH-Blockchain-Cashless-Society-Digital-Global-Economy?
Related:
https://ronmamita.wordpress.com/2018/01/01/0101-2018-freedom-rise-with-hacktivists-populism-and-a-i/
https://ronmamita.wordpress.com/2017/10/18/financialization-takes-the-ponzi-economy-to-unlimited-digital-extremes/
https://ronmamita.wordpress.com/2017/08/10/i-collated-details-about-the-monetary-system-reset-includes-de-dollarization-blockchain-asset-digitization-digital-economy/
https://ronmamita.wordpress.com/2016/06/15/the-silent-war-a-21st-century-crisis/
https://ronmamita.wordpress.com/2016/03/21/whats-the-most-ambitious-engineering-project-ever/
https://ronmamita.wordpress.com/2012/11/24/the-early-mind-wars/